Pancho Datos

| | |
| --- | --- |
| Category | Tequila |
| Origin | Mexico |
| Alcohol | 40% |
| Perfect Serve | With ice |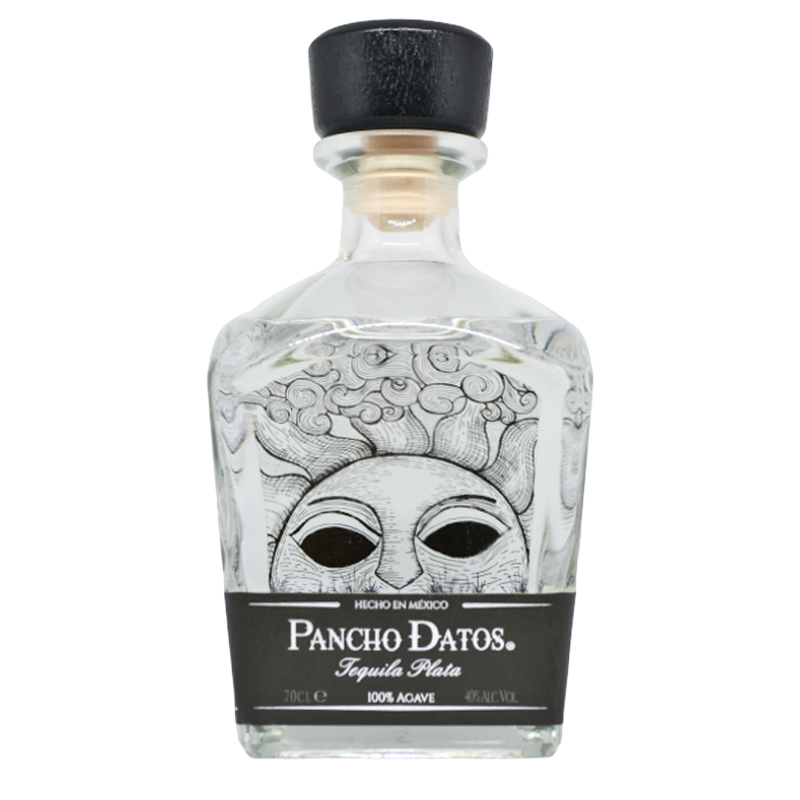 Grown in the heartlands of Jalisco
Tequila Pancho Datos is created using only Blue Weber agave that has been grown to maturity around the Jalisco town of El Arenal, right in the heart of Mexico's tequila region. A plant native to Mexico, Blue Weber agave is one of many different types of agave, but is the only variety that may be used to produce tequila. Other types of agave are used to produce alcohol such as Mezcal and Bacanora, but these are grown outside of the DO for Tequila. Grown in the lowland valleys of Jalisco, the altitude difference exposes our agaves to less of the Sun's energy than those grown in the highlands. As a result the tequila is not overly sweet and benefits from a complex flavour profile that takes some of its character from the earth around it.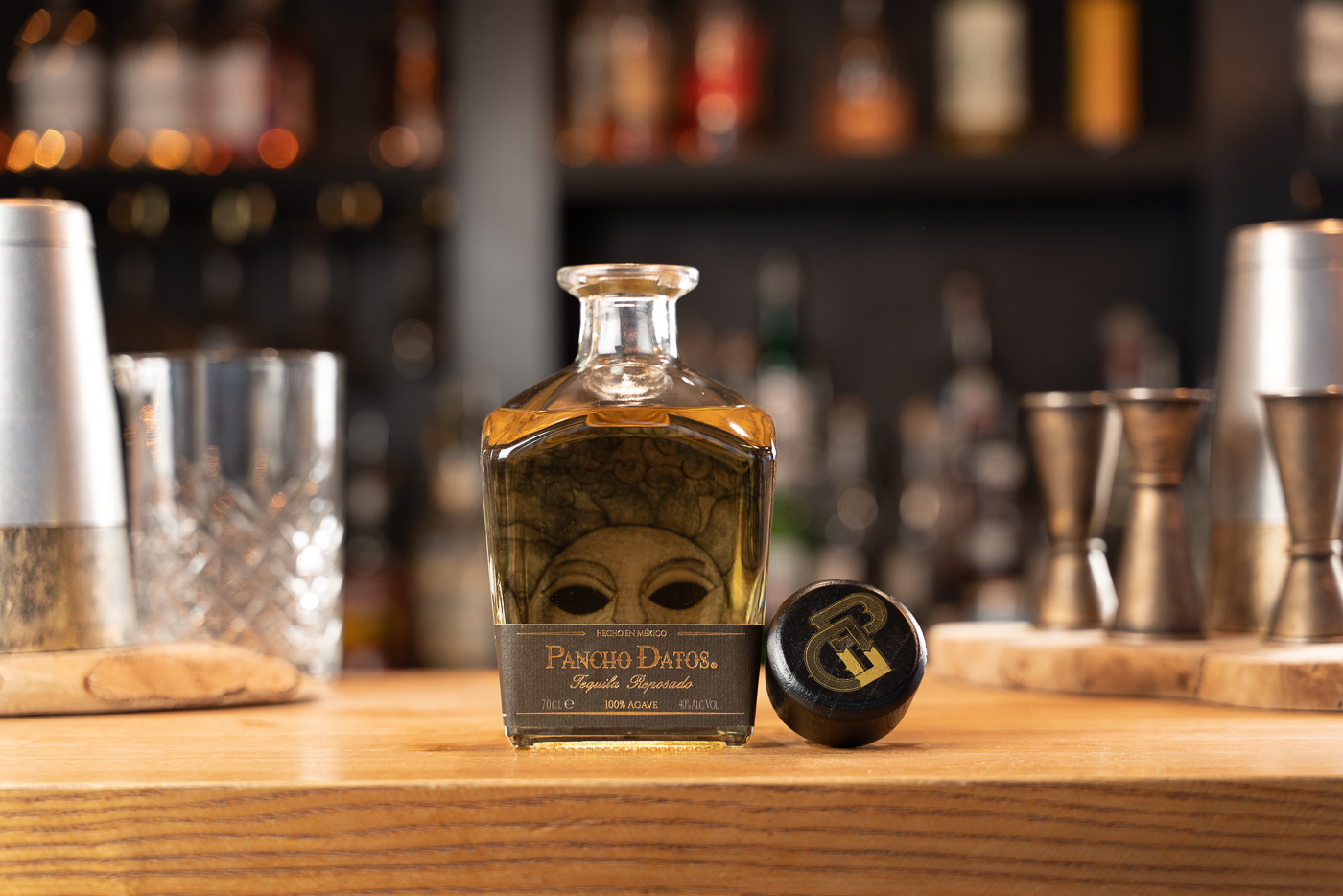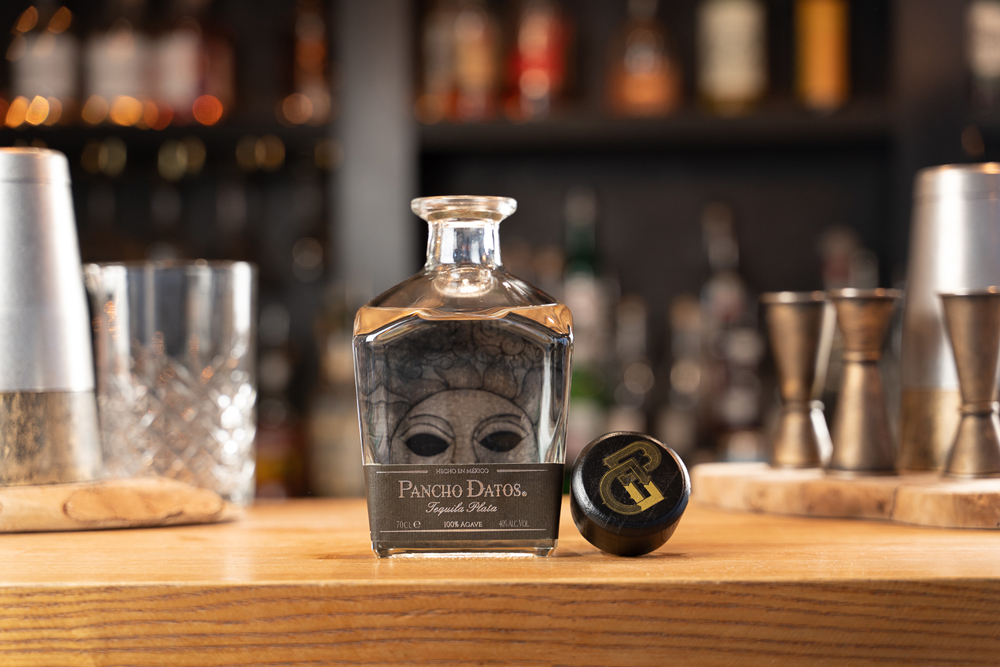 More about Pancho Datos
The distillation process produces a clear tequila called Blanco or Plata (Silver), which is tequila in its traditional form and is the best way to enjoy the pure flavours of agave.
Blancos can be aged for up to 2 months, but Tequila Pancho Datos Plata is completely un-aged to give an unadulterated agave taste.
The resulting flavour profile is very smooth, with herbal and mineral notes.
A tequila made for classic cocktails like the Margarita and the Paloma or perfect for more modern premium drinks like a Pink Grapefruit Tequila and Tonic.
Since the 1950's, distilleries have begun ageing their tequila, a slow process that adds other sensory characters to the tequila and mellows the agave flavours.
We age our tequila in ex-bourbon American White Oak barrels for set periods of time, depending on their categorisation.
Tequila Pancho Datos Reposado (rested) is aged for 6 months, giving our most balanced tequila that is ultra-smooth. Perfect either sipped on its own or in a Tequila Old Fashioned cocktail.
Want to add Pancho Datos to your collection?