Riverside Spirits
| | |
| --- | --- |
| Category | Gin / Wodka |
| Origin | UK |
| Alcohol | 20% – 25% |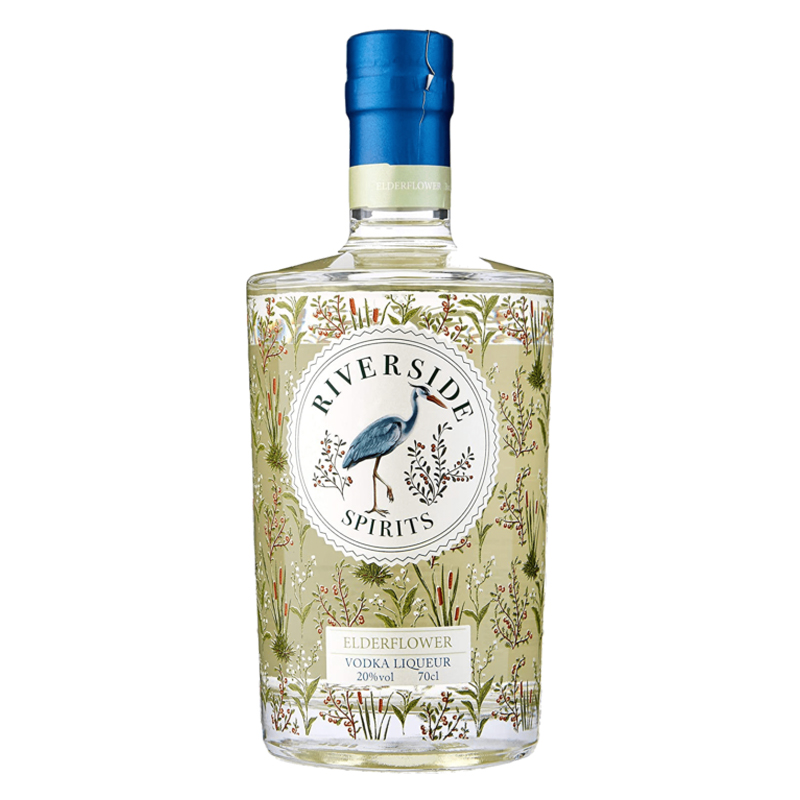 Intensely Infused Liqueurs, Handmade In Cheshire
Riverside spirits products offer excellent flavour pairings with the base spirits and make exceptional cocktails even at the hands of a novice mixologist.
We have an extensive range of liqueurs covering gin, vodka, rum and whisky base spirit derivatives. Whilst the majority of our range is produced in house, for large scale projects we work in partnership with a local bottler in order to attain the required BRC compliance for the multiples.
More about Riverside Spirits
In the late 1990's with the foot and mouth crisis affecting famers up and down the country Christine started the Alderley Edge Farmers Market. The aim was to enable famers to sell their meat and earn a living in compliance with the strict rules in place to stop the spread of the disease. With a passionate interest in quality foods and the artisan producers who made them Christine soon had a bustling monthly event. There were some gaps that she really wanted to fill and at the tender age of 70 she created Christine's Preserves to make fine jams and chutneys as it was always a struggle to get them for her market.
Much to the frustration of her son, Christine was never content with resting on her laurels. And so, Christine's Liqueurs was created in 2012 as she was always partial to a spot of damson and sloe gin and knew she wasn't alone.
Want to add Riverside Spirits to your collection?