Rogante 
| | |
| --- | --- |
| Category | Sparkling wines |
| Origin | Italy |
| Alcohol | 10.5% |
| Perfect Serve | Neat |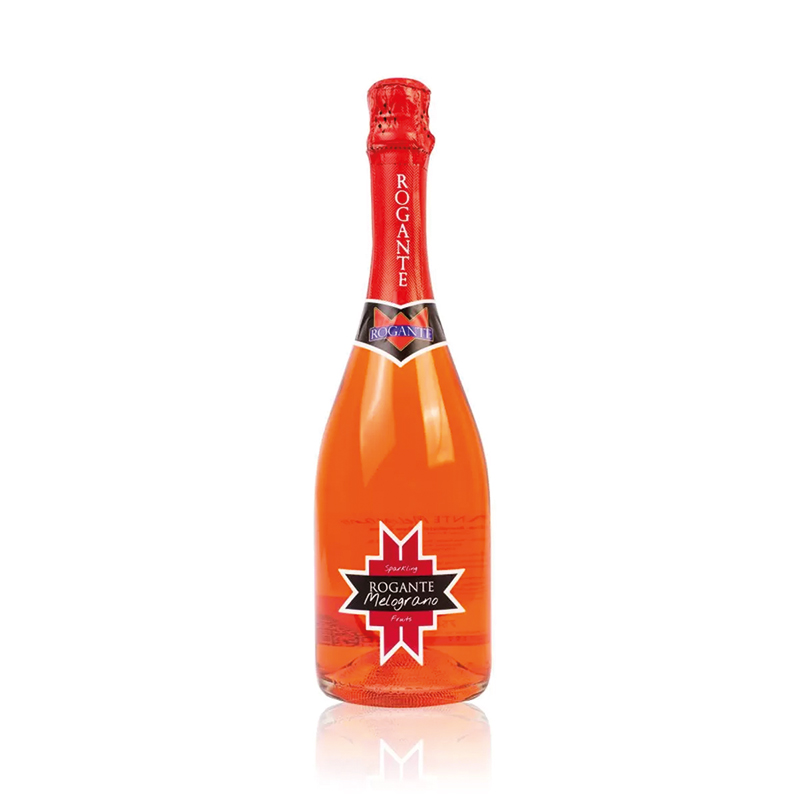 The first natural sparkling fruit wine
The collection of Rogante Sparkling Fruity Wines stems from the belief that a new idea can make sparkling wine as we all know in an unusually attractive product. To achieve this we have combined the best grapes with 100% natural fruit concentrates.
The result? GreenFruit, ExoticPassion, Cherry, Melograno and Elderflower.
More about Rogante
The story of Rogante begins as all the other stories of Sparkling Wines, with pulpy and sweet grapes, pressed slowly and patiently worked according to the centenary Charmat method.
And exactly from now that the story of Rogante takes a different way. The pale yellow with boreal reflections and sour and dry notes of sparkling wine meet the delicious fruits juice, which change their color and color the taste.
Want to add Rogante to your collection?