Squaremountains
| | |
| --- | --- |
| Category | Gin, Genever, Wodka |
| Origin | The Netherlands |
| Alcohol | 38% – 41% |
| Perfect Serve | Pure / in the mix |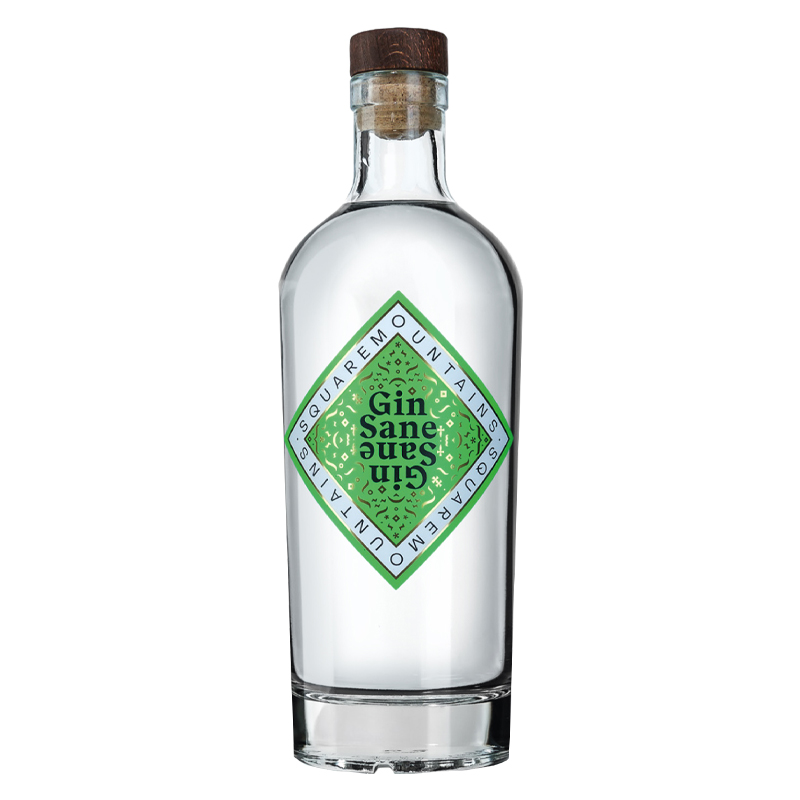 Become a Squaremountaineer
Stokerij Twentse Ketels was founded in early 2018 by Maarten jan Leppink. In Haaksbergen, in 'English' Squaremountains, Genevers, Gins and vodka are fired locally using traditional methods in copper kettles. A lot of attention can be paid to each bottle, because
everything goes through the hands of the stoker himself. Under the brand Twentse Ketels, numbered editions of genevers, fresh and gins appear. Under Squaremountains Genever, Gin and Vodka are available: to drink pure, in the mix or in cocktails.
More about Squaremountains
Squaremountains is inhabited by the People of Jemper. In the woods, moors, moors, mountains, in the villages and in the air, the tribes of the people of Jemper, the Ginsane, Vodkane, Genfake and Whiskane have settled. Centuries ago. Each tribe has its own (and idiosyncratic) way of living, living and partying. Each tribe developed its own drink over the years. That drink is made with own, local ingredients and fired in copper stills.
Because of their way of living, the central question within the People of Jemper is: what is below and what is above. This is reflected in the presentation of their drink. And in their way of toast. Instead of "cheers" they say "twisted". And in addition, their drink tastes twistedly Delicious.
Want to add Squaremountains to your collection?