Perfume Trees

| | |
| --- | --- |
| Category | Gin |
| Origin | Hong Kong |
| Alcohol | 45 % |
| Perfect Serve | With ice |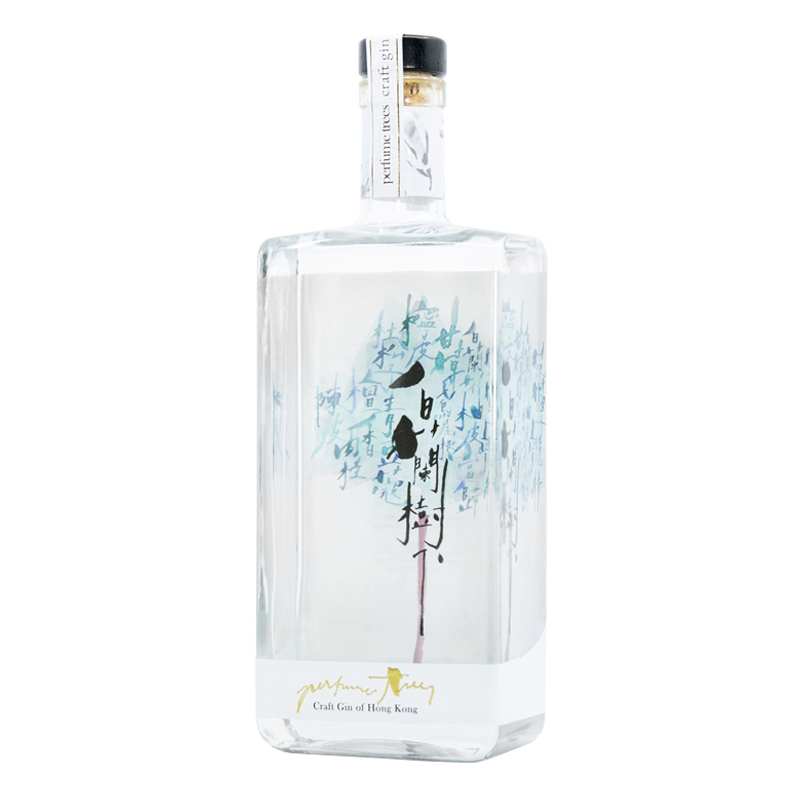 Capturing the essence of Hong Kong
Nothing tells the story of a place and its culture like a spirit. Every spirit speaks through the botanical characters indigenous to each location. The founders behind Perfume Trees Gin wanted to create a spirit for Hong Kong; a spirit that whispers tales of our uniquely dynamic, vibrant and beautiful city. Thus, out of this inspiration Perfume Trees Gin was born.
More about Perfume Trees
Capturing the essence of Hong Kong has always been our dream. Using the classical spirit of gin as a canvas, we have painted broad brush strokes of traditional fragrances and aromas, transporting you on a gentle breeze to a portrait of our Hong Kong," says Kit Cheung, main founder of Perfume Trees Gin
To tell the story of a city of contrasts is no easy task. When Joseph and Kit set out to make Hong Kong's first ever gin, they were on a mission to capture the fission and fusion of the city's colliding cultures. We work closely with local farmers and suppliers to understand the terroir of Hong Kong. By selecting aromatic, evocative botanicals, our gin captures the very heart and soul of Hong Kong, and transport the drinker to the city's colourful streets.
Want to add Perfume Trees to your collection?