We import and export special, unique spirits for the European market. Preferably small-batched. Different. With a story.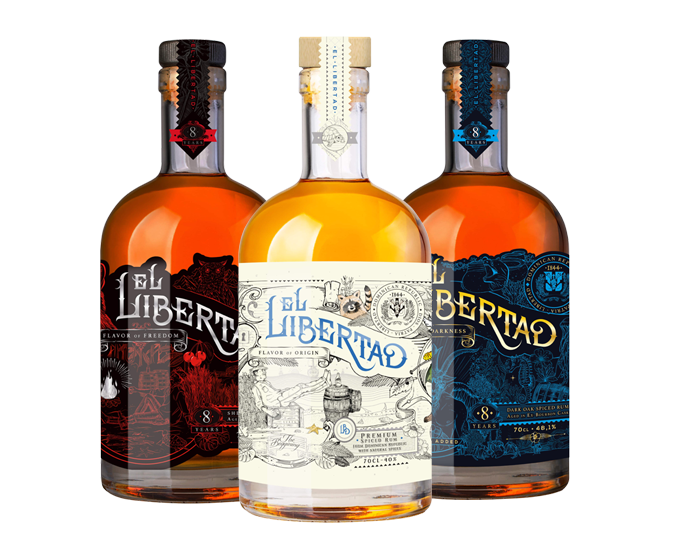 Building brands that are loved
All our spirits have an unique personality and we're known just as much for how we bring these to life, through unforgettable marketing and offering specialised knowledge and support, as we are for their incredible taste.
Discover our inspiring portfolio.
Benefit from our knowledge and support that your customers will love!