Xau Vodka
| | |
| --- | --- |
| Category | Mixers |
| Origin | France |
| Alcohol | 40% |
| Perfect Serve | Neat |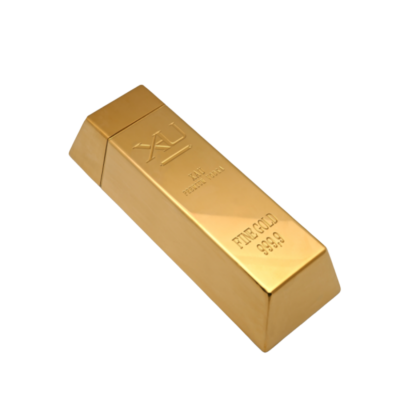 Passion for France Excellence
Select the finest ingredients and the finest materials, Call on the best French craftsmen, Discover the magic of ancestral know-how, Paying attention to detail, all the details, Give yourself time and give yourself time, Live magical, precious and rare moments, Sublimate the sensations, Close your eyes, taste, be transported, XAU®, a journey to the heart of the souls of men and women carrying art
demanding French luxury.
As a symbol of ultimate luxury, Gold has been unleashing passions for thousands of years. Entirely handmade by artisans, slowly polished, faceted, gilded with fine gold, respecting the skill and craftsmanship of the crafts, the XAU® case is a numbered vodka bar dressed in pure gold 24 carats.
Resistant to the ravages of wind, rain and the passing of time, it alone is worth protecting this exceptional vodka. In tribute to the name of Gold in the stock markets, this sublime French Luxury Vodka is christened and engraved "XAU®, Fine Gold 999.9".
More about Xau Vodka
XAU® is the result of bringing together quality virtuosos of French quality and refinement around the same product. A noble, extra vodka, dated. With different flavors that are both sweet and strong, round and fresh, voluptuous and intoxicating, XAU® gives its noble titles to the vodka. Every year, XAU® selects the best wheats to create a vintage, the finishing touch of what nature has to offer. These sun-drenched gold grains are then combined with pure Vosges water. Distilled five times in Burgundy, a region of France known worldwide for its wines and skill, The nectar thus obtained is filtered in a natural way, Then it rusts for a period for a period for a period of continuous storage for a period of continuous storage. The patience and experience of the distiller carry a vodka dressed in a luminous dress with golden reflections.
Want to add Xau Vodka to your collection?